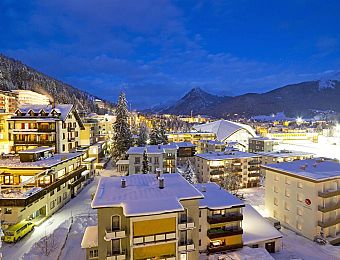 A comfortable hotel which has a reputation for excellence in cuisine and service. Conveniently located in the centre of Davos...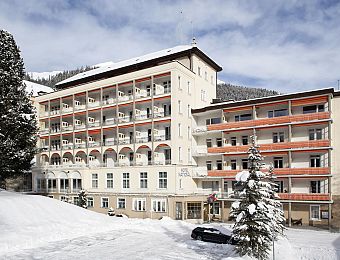 A free lift pass is included for all guests all season at this attractively furnished hotel, which enjoys a quiet...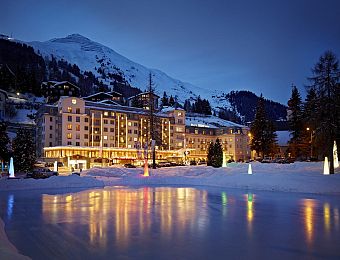 The Seehof is an elegant hotel and well furnished throughout. Conveniently located on Davos promenade, next door to the funicular...