The Schneider family can't wait to welcome you to their traditional, comfortable and very stylish Hotel Erzberg. Its ideal location,...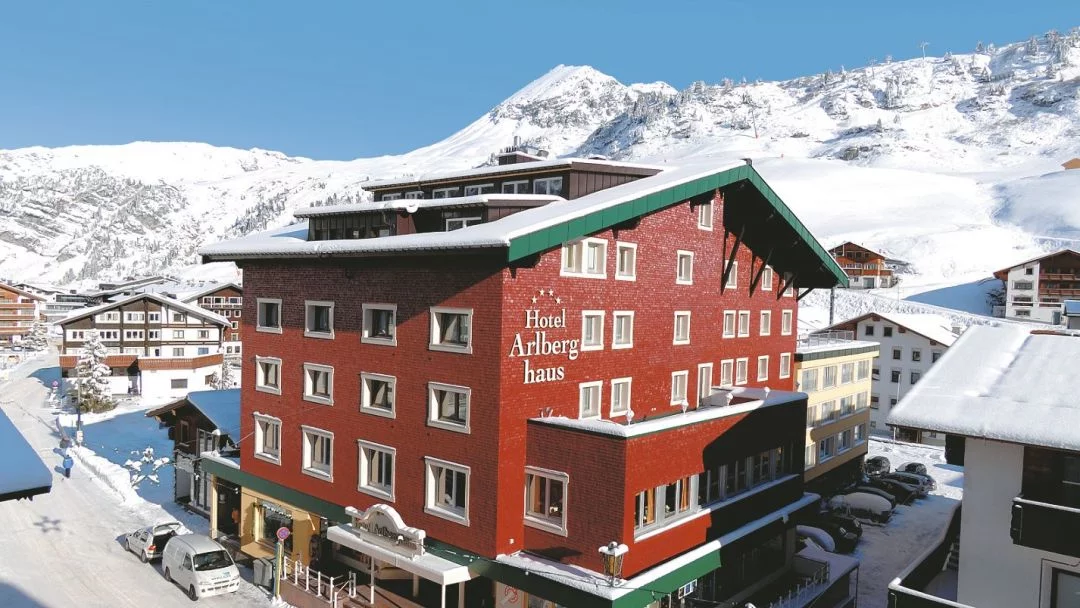 Thomas Eggler and his family have been welcoming guests to the Arlberghaus since 1981. The hotel has an enviable location...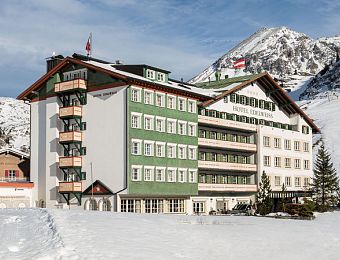 On the edge of Zürs town centre in a quiet location, the Hotel Edelweiss is an eclectic hotel with great...