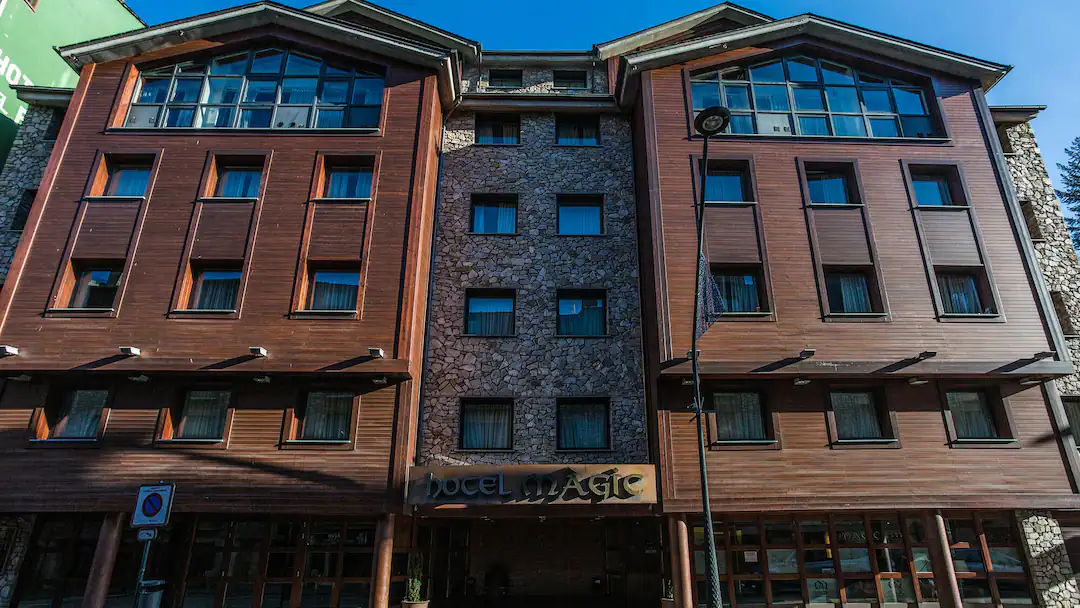 Hotel Magic La Massana has got the resort centre right on its doorstep, with the gondola a couple of minutes'...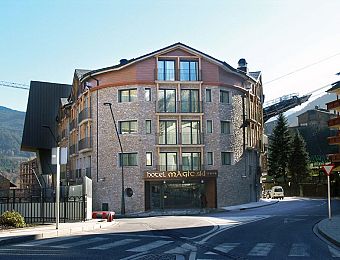 The Hotel Magic Ski is a great quality 4 star hotel located in the centre of La Massana. This rustic...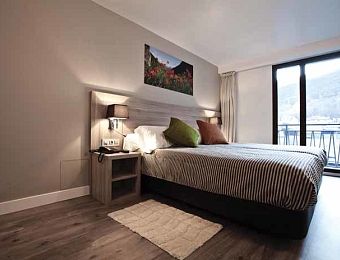 The Hotel Del Pui is a modern and stylish retreat from the snow-bound activity and buzz of the La Massana...