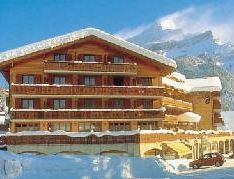 A warm welcome is ensured at the Chamois. With the ski school crèche located in the hotel, it is particularly...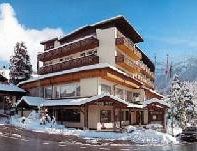 Located near the centre of the village, this traditional hotel has recently been renovated and offers a warm welcome and...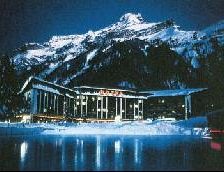 Hotel Eurotel Victoria has been a firm favourite with Crystal guests for many years. Herr Wartner and his team will...